Meet our New Technical Director
---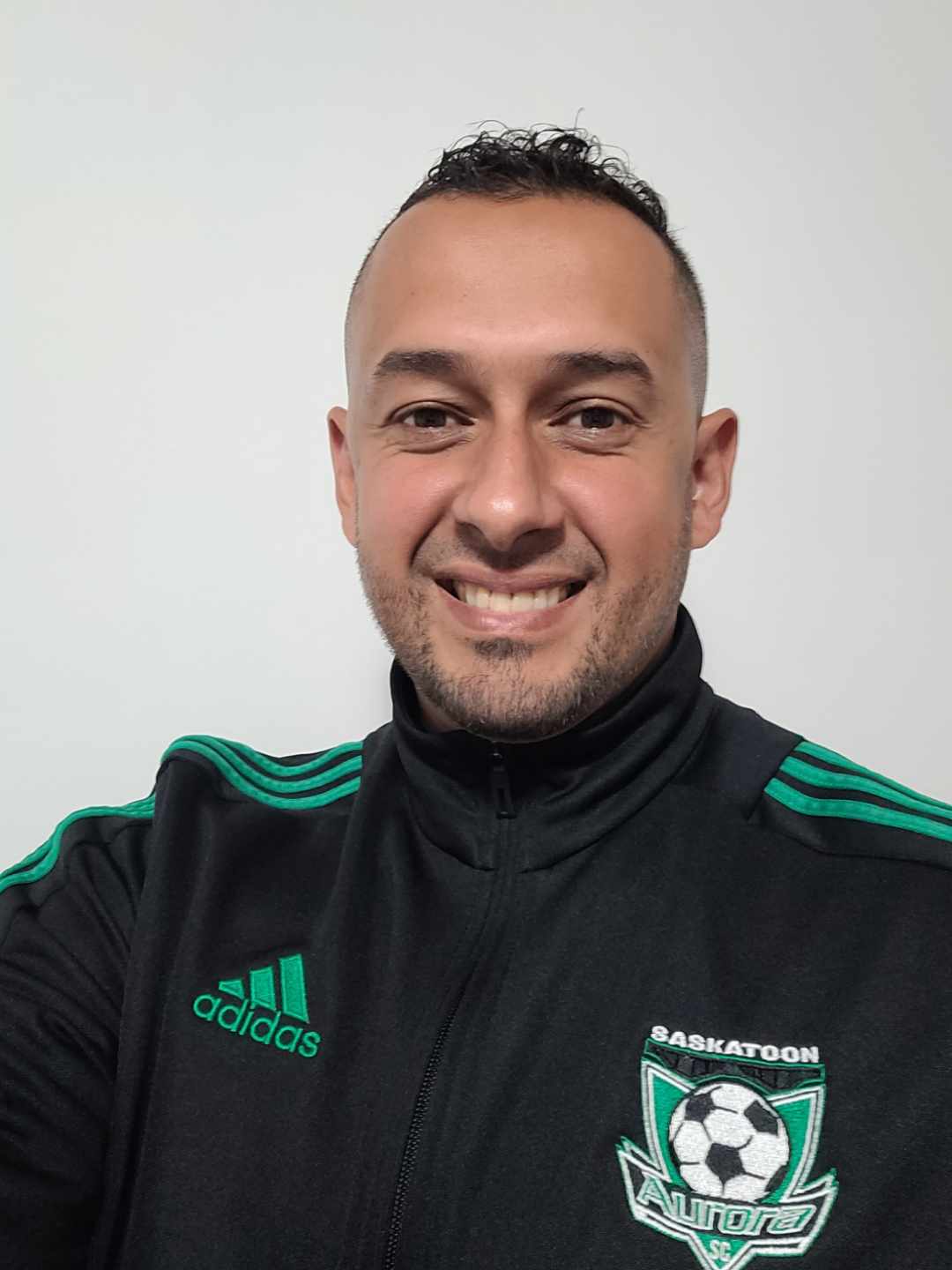 The Aurora Soccer Club is excited to introduce our new technical director Hassan Mowgli!
We asked Hassan to describe himself in a few words!
I am a caring husband and loving father of two beautiful kids. I am honored to be your new Aurora TD and work collaboratively with everyone within the Aurora family.
I am not a stranger to the Saskatoon soccer scene, I have coached with Eastside, Rex, and Whitecaps, and before this, I was the TD for VSA. If you played or coached soccer in Saskatoon, chances are we have met before.
I am a B national certified coach, NCCP Comp Dev 1 certified, SSA LF, and currently finishing my National Youth License. I am known for my engaging coaching style, and my philosophy is TO BE THE BEST AT ANY LEVEL. I inspire to be the best person I can be every day, learn from my mistakes, and embrace my vulnerabilities. I'm extremely enthusiastic and love learning from people around me. Outside of soccer, I enjoy spending time outdoors with my family and friends or making gourmet meals in my kitchen.
I am excited to start this new journey with you and Aurora, bringing fresh energy to this vibrant club.
We are excited to welcome Hassan!